5 Great Tweets of OOH Ads – Showcasing the Power of the Medium

GeekOUT Fast Fact Friday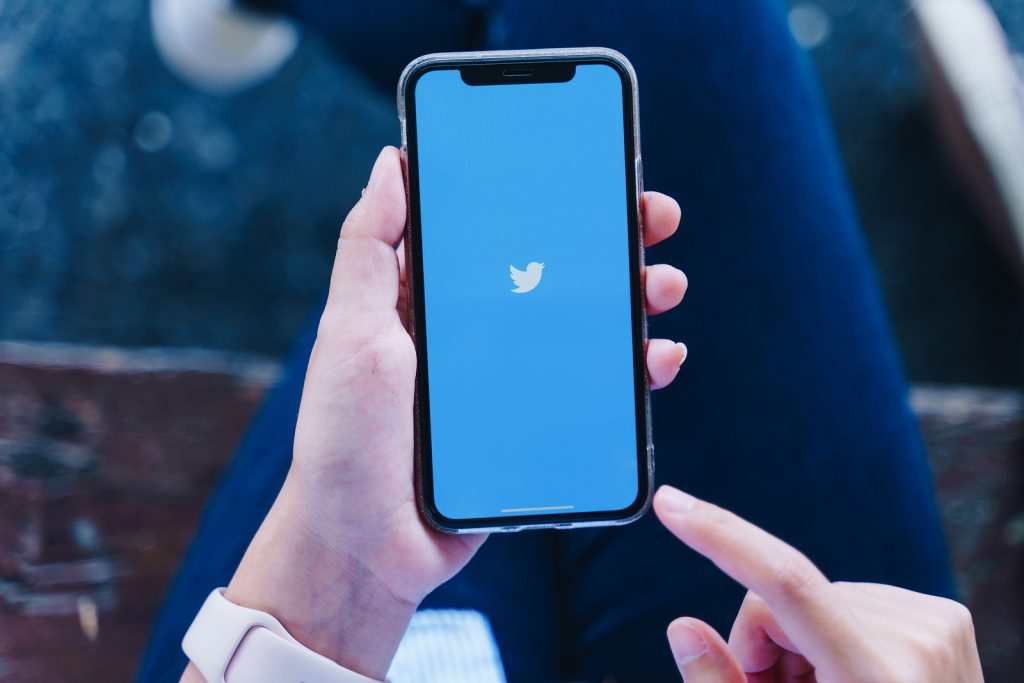 For this week's Geopath GeekOUT Fast Fact, we decided to highlight 5 great examples from this month of how OOH and social are two great tastes that taste great together.
#1 – Times Square OOH
Today is the day! FANDOM is out everywhere and we're on a HUGE billboard in the middle of Times Square!!!

Let's get #FANDOMNUMBER1 all the way to the top 💚💚💚 pic.twitter.com/jNMR3U4MFk

— my hair is a wig im sorry for lying so much (@underscoregeoff) October 11, 2019
Want to gain publicity, more fans, or just showcase an upcoming record release? Almost every week, a variety of artists and performers choose to advertise their projects or shows on the OOH in Times Square, and for good reason. These advertisements are quite possibly the most iconic OOH in the country, and it's not just noticed by tourists visiting the "Big Apple" for the first time. Campaigns here have a habit of going viral on Social Media, and those extra impressions are always great.
#2 – Wedding Season or Spooky Season?
Seen on Maryland Ave: a billboard proposal? pic.twitter.com/ZaCvNDtaYs

— K.C. Kelleher (@kelleher_kc) October 31, 2019
This ad is boo-tiful, and really lifts your spirits! Contrary to his skeleton persona, he really had a lot of guts to put his proposal up on a billboard (I'm so sorry for those puns). Let's just hope this advertisement was all treat and no trick. (Now I'm done I promise)
#3 – Was that my son?
Guys, my son is on a billboard 😭 pic.twitter.com/E5NMdpjQrz

— Yaya (@godddammityaya) October 26, 2019
There's probably not much that's more exciting, and maybe confusing, than passing a giant advertising bulletin with your son on it. Obviously, you have no choice to pull over and make sure to capture that moment!
#4 – Spotify Billboard in Nashville
"The Story's Not Over" has been out for a little over a month and it's always exciting to see you all share the album and your favorite songs. It's also a huge honor to be on Spotify's OOH Billboard in Nashville! Thank you @Spotify for the love 🙌 pic.twitter.com/xjRN00yKTU

— Jeremy Camp (@jeremycamp) October 24, 2019
What better way to let your fans know of your recent album than announcing it right in the heart of "Music City, U.S.A.?"
Yeah, we can't think of a better way either.
#5 – Proud to show off your work
When you spy your design work on a billboard…you pull over for a photo! 👀We love working with @IndyHumane! pic.twitter.com/9UiCy7t9nu

— Matchbook (@matchbook_indy) October 31, 2019
Have a great design in your mind, but can't think of the best way to reach and engage with as many people as possible? OOH provides a perfect advertising medium to reach your audience as they go about their day, undistracted as they walk or drive outside their home.
Oh, it also probably feels great to see your work supersized looking over the roadway. Definitely a great reason to stop for a quick picture.
Want to develop your own geekOUT Fast Facts? please feel free to reach out to your friends at Geopath geekOUT@geopath.org
---