Drive on, Ride On – Labor Day Driving

geekOUT Fast Fact Friday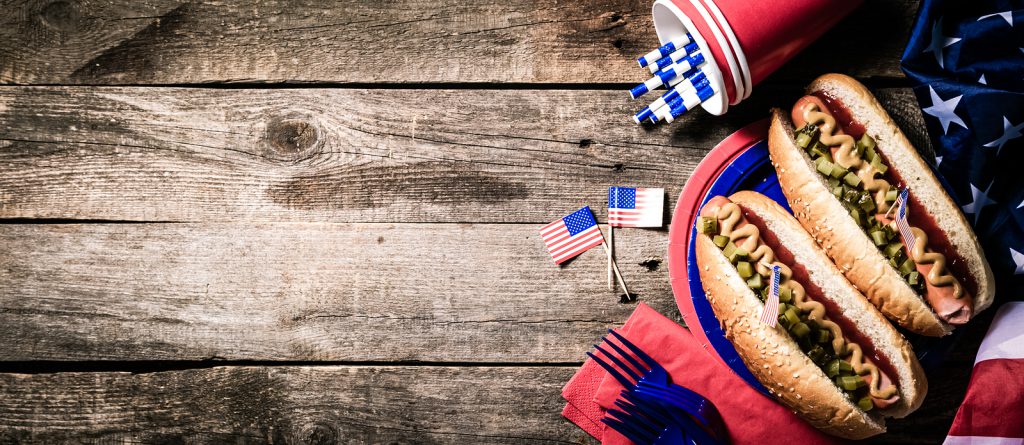 According to AAA, this Labor Day weekend will have the lowest gas prices in three years with a national average of $2.58 a gallon – $.25 less than last year.
For most people, more affordable gas means more miles driven.  For those of us in the OOH industry, that means more people seeing our advertising.
Source: AAA.com
Additionally, Airlines for America estimates that 17.5 million people will take a flight this weekend, up 4% year over year.  This represents another fine opportunity to reach travelers via airport advertising and then again via ads in the back of taxis.
Have a safe and enjoyable holiday weekend!
For more information about Holiday Travelers think Thanksgiving and Christmas and how to reach them with OOH advertising, please feel free to reach out to your friends at Geopath
---