Amusement, Water and Theme Parks

geekOUT Fast Fact Friday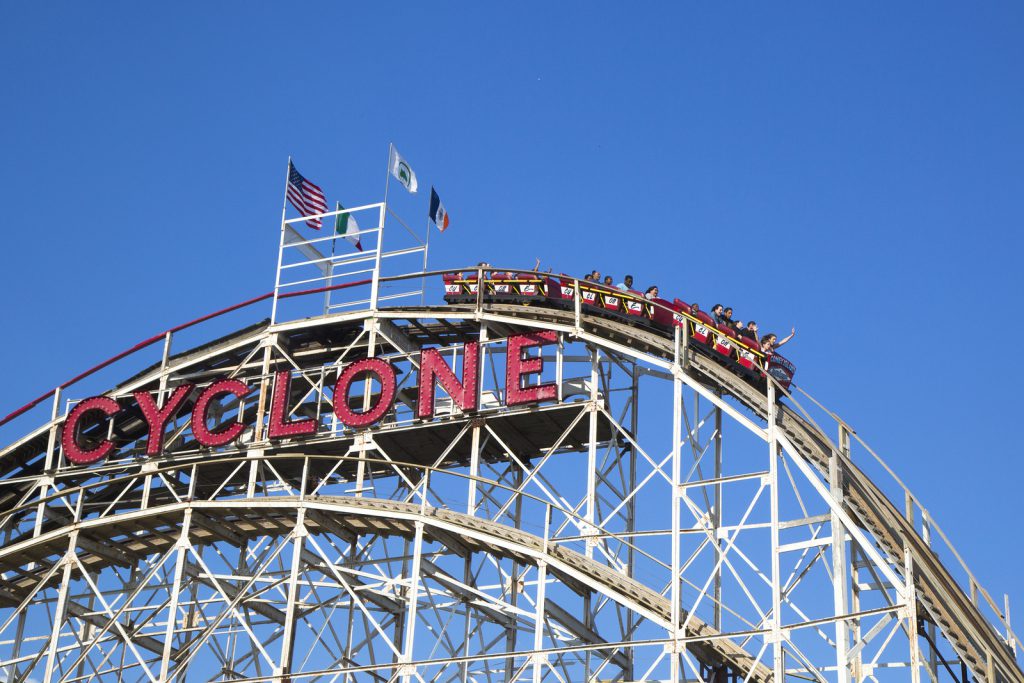 Happy National Roller Coaster Day!
National Roller Coaster Day has been celebrated every year on August 16th since 1986.  And the out-of-home advertising industry should really be celebrating.
According to data from Kantar, "Amusement, Water and Theme Parks," lowered their overall ad spend by 1.5% last year, decreasing spending on display ads, print, and cable TV.  Simultaneously, they increased their OOH spend by 12%.  The OOH spend represented in Kantar for 2018 is just under $40 Million.
People who have gone to an amusement park in the last 12 months are 9% more likely than the total population to say that they've noticed an OOH advertisement in the last 30 days, and 12% more likely to say they've noticed a billboard specifically.
While the peak of OOH ad spend happens during the summer months in the category, dollars are flowing throughout the year, and the peak is starting earlier every year.  Looks like 2019 may be a fun ride!
For more information about Amusement, Water and Theme Parks and how to reach them with
OOH advertising, please reach out to your friends at Geopath
geekOUT@geopath.org
OOH Today — Fast Fact Friday
---