Driving Car (Sales) – The Importance of OOH to the Auto Industry

geekOUT Fast Fact Friday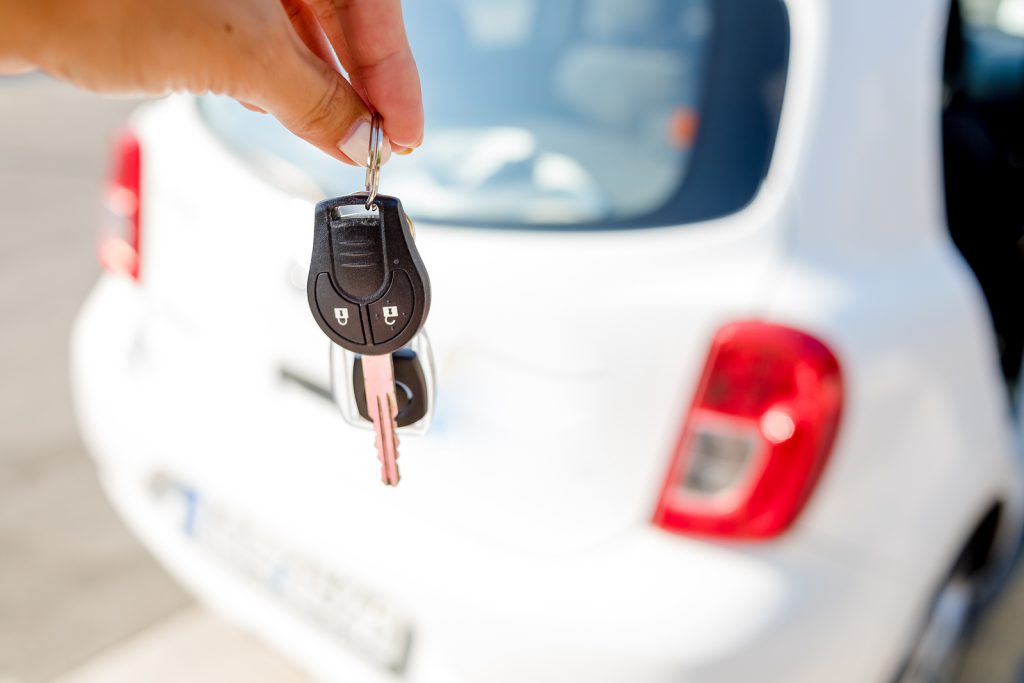 Yesterday, OOH Today ran highlights featuring questions people had asked on www.cohoot.com.
One user asked, "How can we get auto dealerships to move dollars back to OOH?"
The fact that there aren't more dealership dollars being funneled into out of home advertising is mind boggling.  We took a look at our data, and only 37% of people in the market for a new car in the next year say that they've seen an ad online in the last 3 months.  However, 78% of them say they recall seeing out of home advertisement in the last 30 days.
Using OOH advertising, dealerships are reaching those who are already planning to buy or lease a car, as well as those who are making recommendations to friends, and those who haven't even decided to make a purchase yet.  And where else are you most likely to be thinking about how much you want a new car than when you are sitting in your old car?
In case you missed the Geopath report on the importance of OOH to the auto industry, as well as the study conducted by Nielsen about how advertising influences automobile buyers, it's time to check out this OOH Today article from earlier this year.  "Baby You Can Drive My Car."
In addition, there is a great research deck regarding auto-intenders and viewership of OOH within our geekOUT Library, so go check it out if you are interested in OOH's influence on this audience!
Want to know more and develop your own fast facts?
Contact geekout@geopath.org
or Scott Fiaschetti at sfiaschetti@geopath.org
---