Member Spotlight: New Tradition

A conversation with Managing Partners, Vince Mastria and Luis Cerda

About New Tradition
Vince Mastria, Managing Partner: New Tradition is an out-of-home (OOH) business that focuses on premium signage in the downtown core of top U.S. cities. Our strategy is to identify and secure the absolute best real estate that we can find, and more specifically, the top signage in a particular neighborhood. Ultimately, our goal is to add value to a property or venue.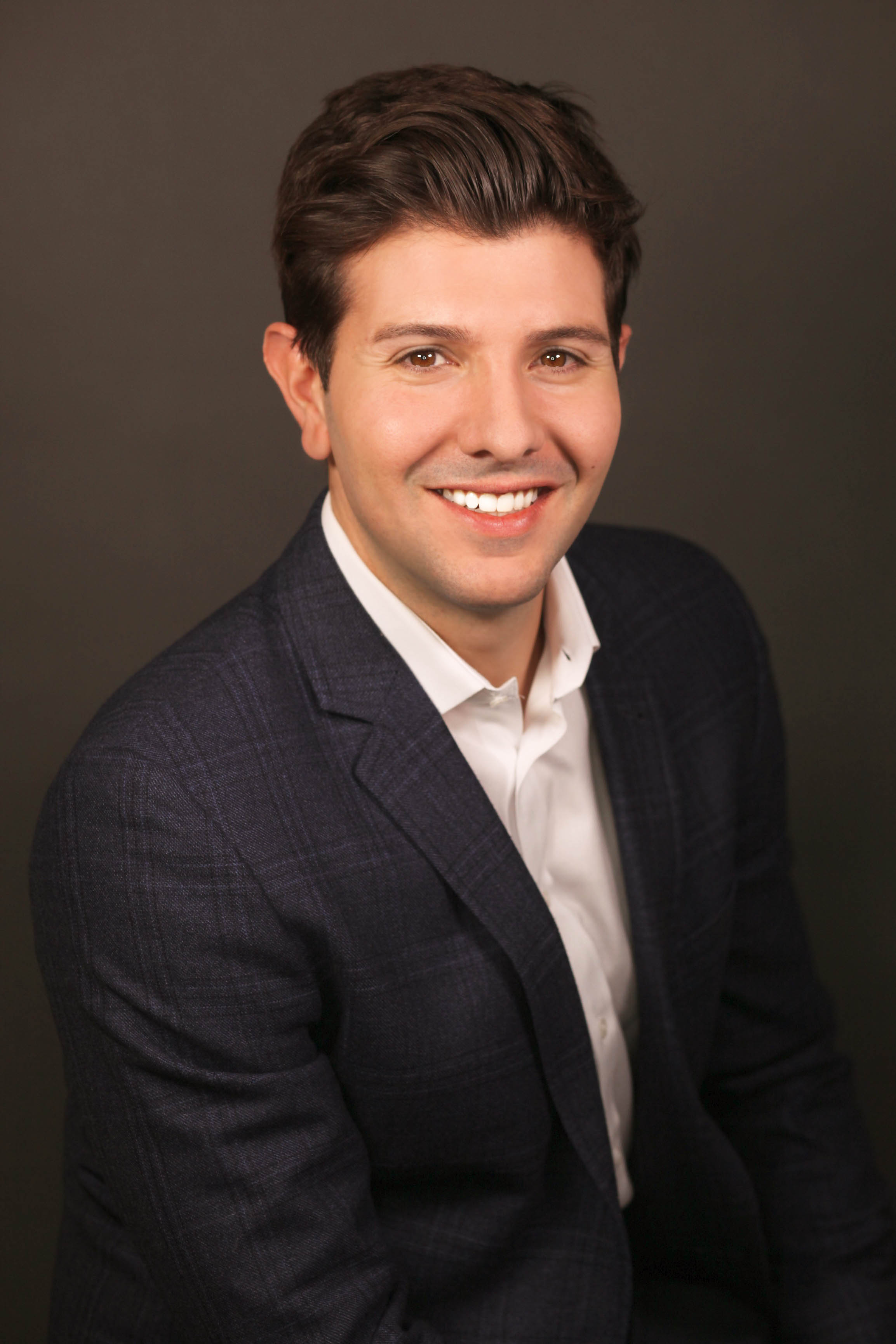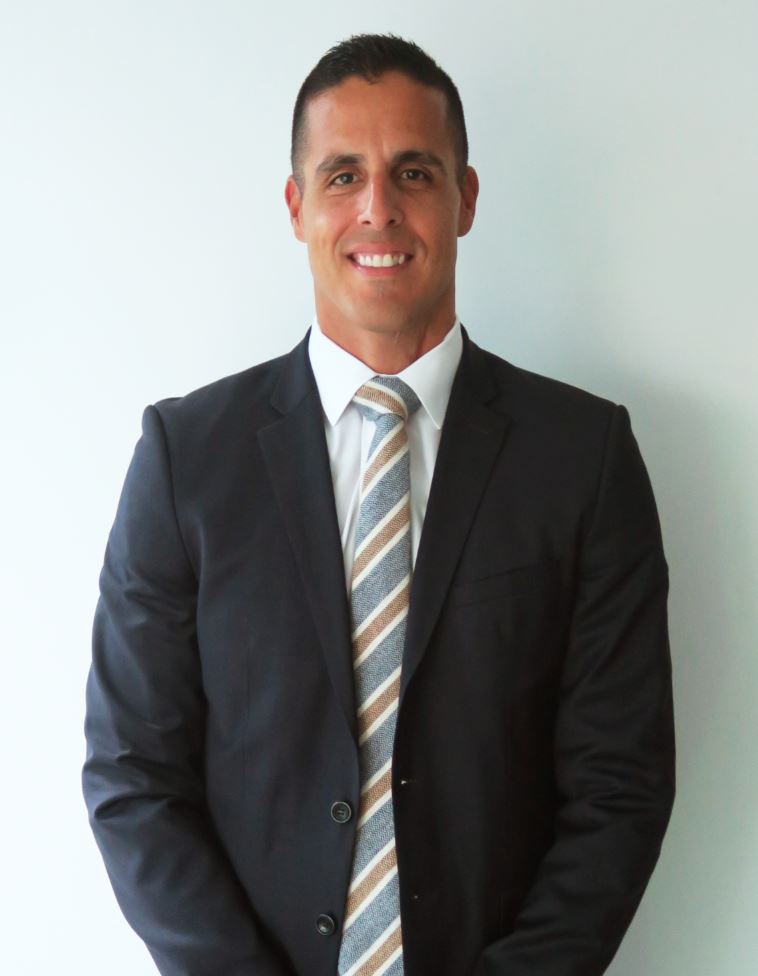 Vince Mastria                                                                    Luis Cerda
Luis Cerda, Co-Founder and Managing Partner: We have two silos to our OOH business: sales/marketing, as well as real estate. Vince and I manage sales and marketing team across our U.S operation. We have offices in New York City, Chicago and Los Angeles, and we sell to national brands and media agencies throughout the country. For the other side of the business – real estate – our colleagues help secure assets from landlords around the country to maximize and create incremental revenue. We typically focus on top DMAs, so we're in New York, Los Angeles, Chicago, Miami, Atlanta, Boston and D.C. We focus on securing the best, premium assets in central business districts that we can get our hands on.
What makes the top DMAs ideal for New Tradition's Business?
Vince: We are certainly looking to cater to national advertisers. Starting with the top DMAs is truly at the core of our business. However, we won't overlook identifying cities that have a unique appeal. Most recently we've identified Nashville and Portland as two growth markets for us, and we're looking to expand in those cities. Miami is also a great example – it might not be within the top ten DMAs, but the massive appeal for an international audience along with its nightlife and entertainment scene has led us to much success there.
How did the One Times Square billboard opportunity arise?
Lu: There are not many ads across the country that have the type of international recognition or appeal as One Times Square. The process of securing these billboards arose from having our office in the area and pitching Walgreens on their portfolio of assets. Our performance in the first year opened up  dialogue with building ownership, and we were fortunate to foster a relationship that turned into a partnership. Today we have a master lease on the entire One Times Square Tower.
Does anything else compare to the One Times Square?
Vince: We're looking forward to launching some incredible assets later this year, that will have a similar type of cache and recognition. That being said, there's really nothing like One Times Square, it's a one of a kind asset, which generates exposure well beyond OOH.  One of the things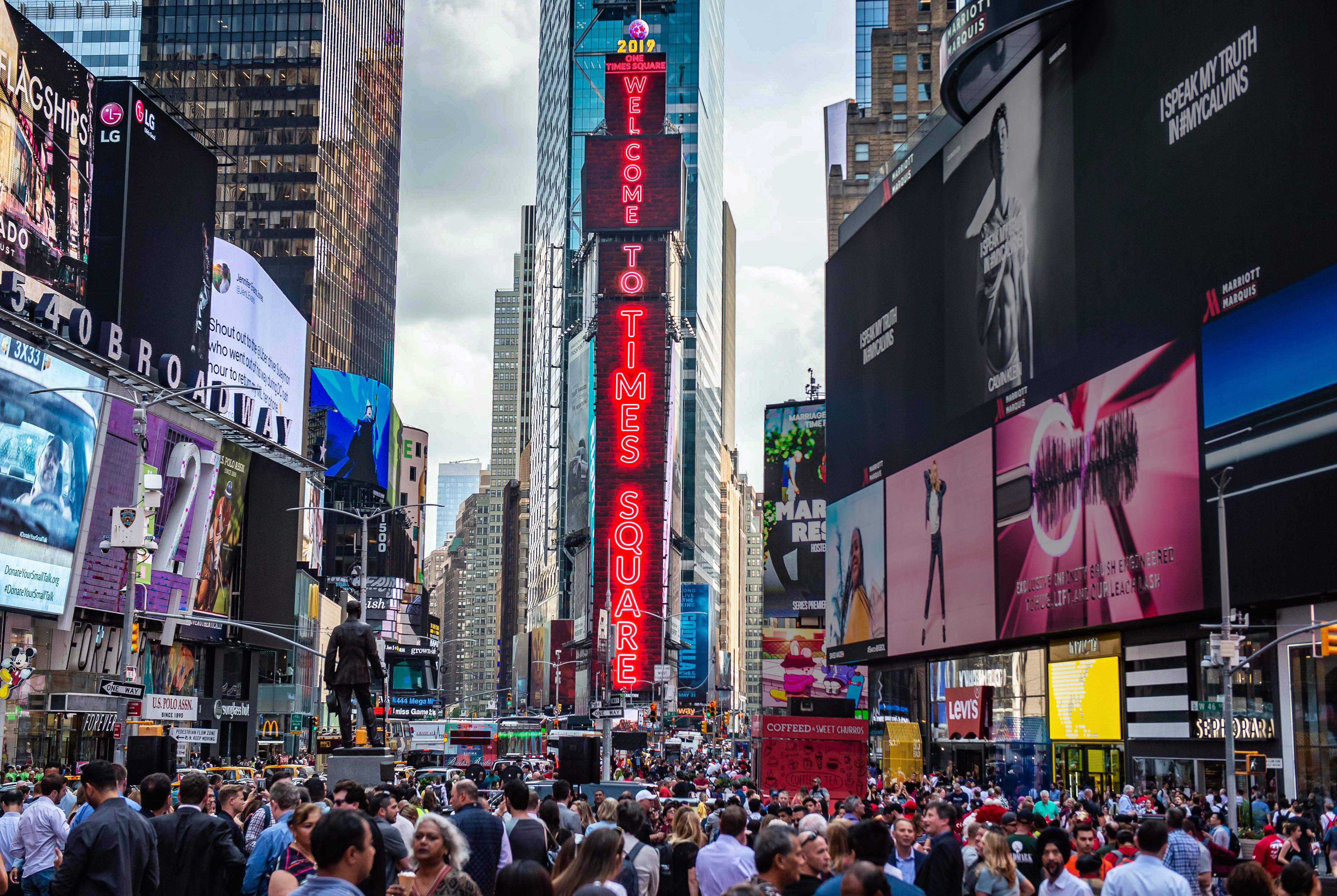 that drew us to Times Square, was watching people take photos of this tower in particular and share that memory with their online communities. This type of international recognition is very hard to generate or create.  The tower has been operating for years as the most valuable advertising signage and one of the most iconic locations in the world. We're thrilled to be a part of its history.
What is it like to be a member of Geopath?
Vince: Being a Geopath member has allowed us to become much more competitive. Beyond our landmark locations, which receive a lot of inbound inquiries, we're still operating a billboard company and need to highlight our locations against the competition. We're also using Geopath as a primary tool to educate and sell brands/advertisers currently not utilizing OOH. Geopath has really helped our business with its support.
Key opportunities for the OOH industry
Vince: Mobile device data is critical to our growth. The ability to sell refined and accurate audiences instead of broad impressions will reshape the industry. This level of accountability and measurement will open the doors to new customer segments, allowing us to provide the data that brands require today.
Lu: Right now, we're really focused on real estate development as it's where we put a lot of our efforts.  We also see potential business development based on OOH's evolution through programmatic buying which should only fuel our industry's growth.
Challenges for the OOH industry
Lu: I think the challenge is and has always been, growing the market share of OOH within the overall media spend.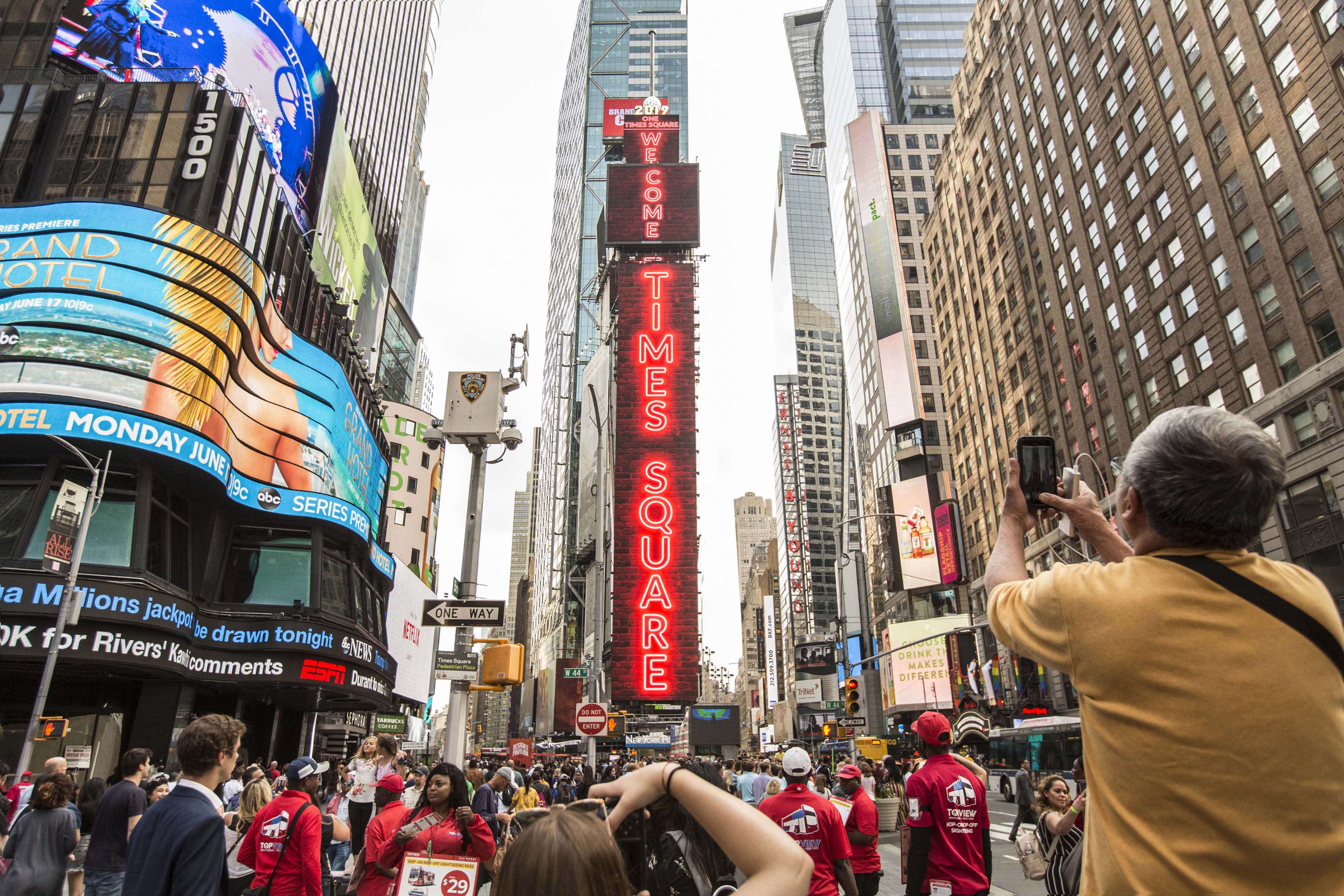 Innovation and technology will be the key to unlocking OOH's true potential.
What makes an impactful campaign?
Vince: Reaching the most qualified audience with long-lasting memorable impressions.  Ultimately, helping brands grow their business.
Lu: When creative aligns with the physical space in a contextually relevant manner. For example,  The New York Times is currently running on the One Times Square Tower with a 200ft tall image of what the building looked like in 1904 when the NY Times occupied the space as their headquarters.
What are common misconceptions of the OOH industry?
Lu: One misconception, which Vince touched on earlier, is the perception among brands that there is a lack of measurement and accountability in OOH. That has changed and I think brands are surprised when we can sit down and show them how precise the data can be.
---