Reach or Frequency?

Friday Fast Fact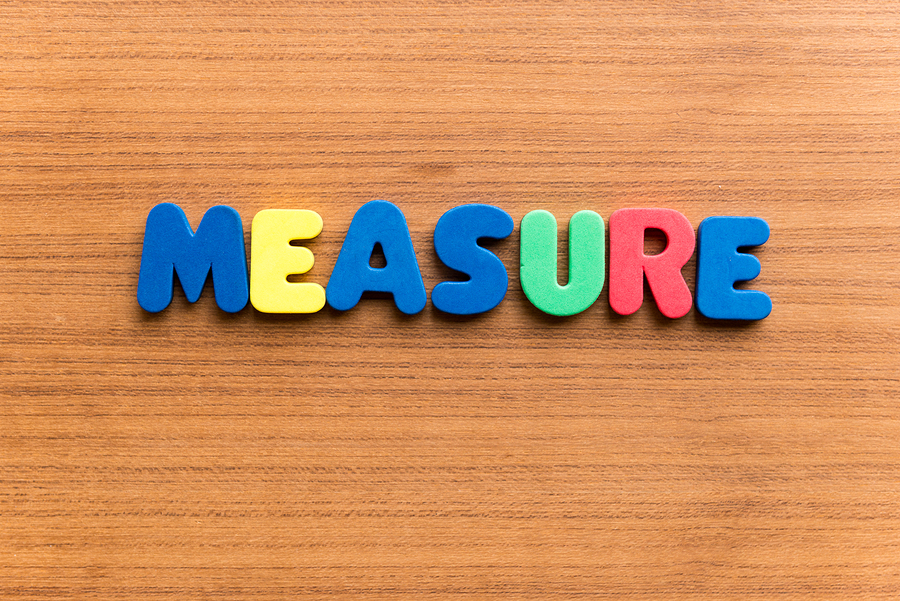 Should I optimize reach or frequency?
In a perfect world, both reach and frequency would be maximized. However, most advertisers don't have budget to emphasize both; therefore, a decision must be made in favor of one or the other.
Check out the one-sheet below for some guidance on how decide. This, and many, many more training materails are available in our geekOUT Library. We encourage all of our members to check it out.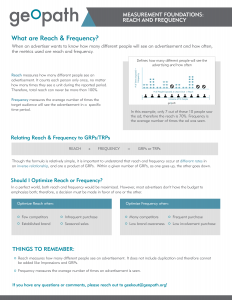 ---