Friday Fast Fact

Earth Day Meets The Billboard Industry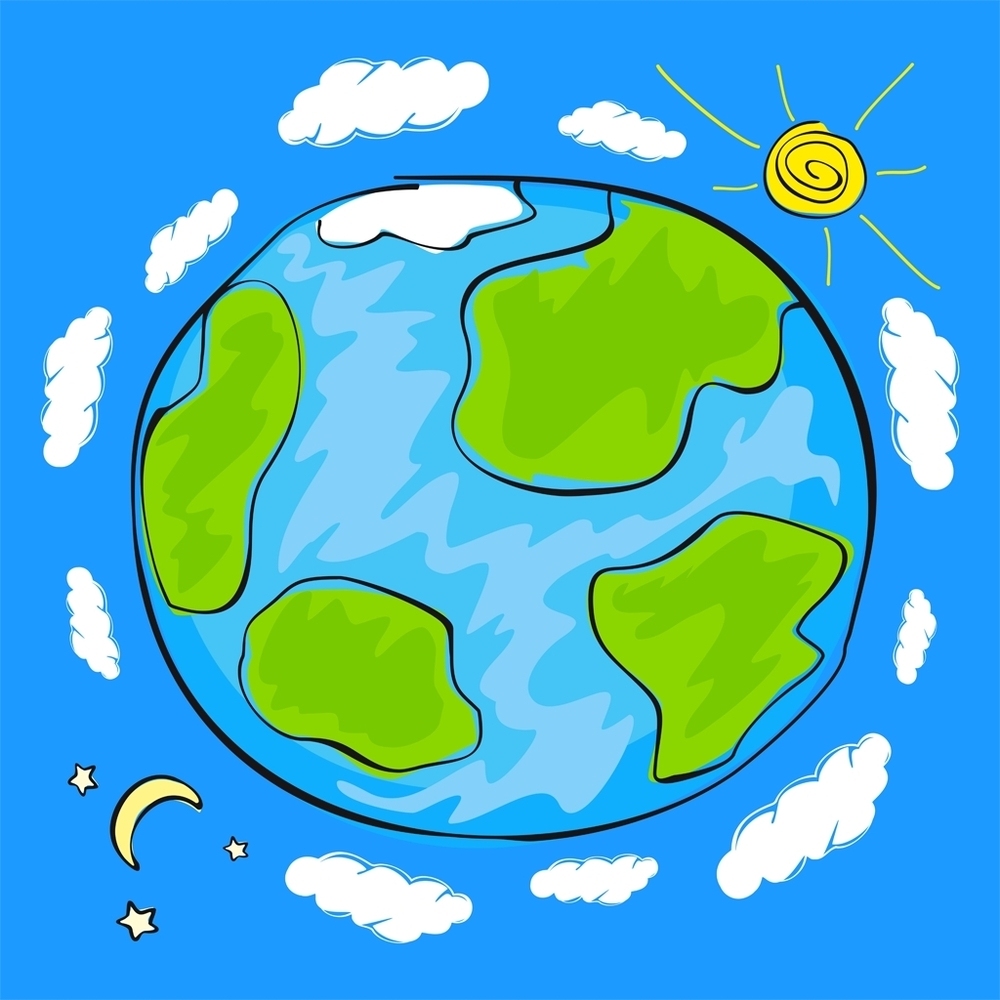 This week was all about the environment!  Monday was Earth Day and don't forget to plant a tree because today, Friday, April 26, 2019 is Arbor Day.
Denis Hayes, environmental activist and coordinater of the first Earth Day in 1970, wrote an interesting piece for Media Post this week. He reached out to our industry to ask if we would help him spread the word about Earth Day. In his words: I asked. And the billboard industry answered by donating ad space nationwide starting April 10, displaying endangered animals and a call-to-action hashtag (#ProtectOurSpecies). 
The OOH industry is always incredibly generous in promoting good causes…and according to Geopath, especially impactful in reaching people who are focused on the environment.
The roadside inventory measured by Geopath delivers:
well over 30 billion impressions to people who feel the government should pay more attention to environmental issues
more than 18 billion impressions every week to people who believe that they are environmentally conscious
and more than 3 billion impressions to audiences who regularly donate to environmental causes.
According to Simmons, people who have donated to an environmental cause in the last 12 months are 14% more likely to say they've noticed OOH advertising in the last 30 days than the general population.
---