Geopath Launches Inaugural Futures Council To Help Navigate The Evolving OOH Advertising Marketplace

Out-of-home industry's auditing and measurement organization names emerging marketer, supplier and agency thought leaders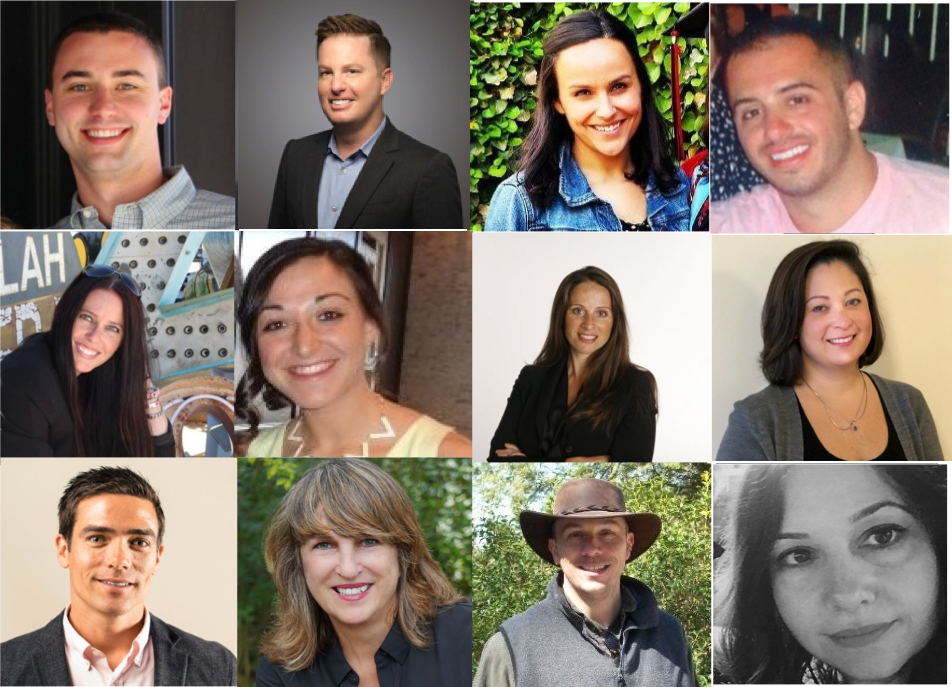 Geopath, the out of home industry's audience measurement arm, today announced the establishment of a Futures Council to help Geopath and the OOH industry prepare for the future in a quickly evolving advertising ecosystem.
The Council is comprised of emerging thought leaders from the OOH industry who have been selected by Geopath' s Board of Directors.
Members of the Council will act as ambassadors for Geopath, advocating for enhanced measurement and the OOH industry in general, while helping the organization navigate the changing advertising landscape. Additionally, they will act as liaisons between the Geopath Board of Directors and those using Geopath data in their own organizations.
The Council will provide opportunities for involvement in Geopath marketing efforts. This will include helping to plan and participate in industry networking and thought leadership events, as well as attendance at Board meetings. It will also serve as a platform to help develop members for future leadership roles within their respective organizations as well as in the governance of Geopath.
"The OOH industry is experiencing a rate of change, due to the availability of advanced audience measurement and increasing digital inventory, unlike any period in its history," says Kym Frank, President of Geopath. "It's a change paralleling what is occurring across the broader advertising ecosystem and we wanted to tap into some of the truly exceptional rising stars from the marketer, supplier and agency side of our industry to help advise and guide Geopath as we move forward in support of our members."
Members of the inaugural Geopath Futures Council are:
Mike Buongiovanni – Associate Media Director, Horizon Media
Mike Chicca – SVP, National Sales & Client Partnerships, Clear Channel Outdoor
Ian Dallimore – Director of Digital Growth, Lamar Advertising Company
Alyssa Fedak – Account Supervisor, RapportWW
Tara Gabelman – Manager, Digital Sales Operations, Intersection
Bobby Gorczakowski – Research Analyst, OUTFRONT
Matthew Noll – Director of Marketing and Digital Strategy, EMC Outdoor
Christina Radigan – Managing Director of Marketing & Communications, Outdoor Media Group
Stefanie Ryce – Director OOH, Delta Media
Toni Short – Director of National Sales & Strategic Marketing, InSite Street Media
Gina Stratford – VP of Sales & Marketing, YESCO Outdoor Media
Piper Wirth – Managing Director, West Coast, MacDonald Media
"This is an incredibly exciting time to be in the OOH industry," says Gina Stratford. "The advancements that the industry has made through Geopath is transforming how OOH is bought and sold and I am honored to help this organization advance its mission for the benefit of the broader OOH industry."
---
ABOUT GEOPATH
Founded in 1933, Geopath is the industry standard that powers a smarter OOH marketplace through state-of-the-art audience location measurement, deep insights and innovative market research. The organization is headquartered in New York and governed by a tripartite board composed of advertisers, agencies and media companies spanning the entire United States. For more information, please visit http://www.geopath.org.
---