Member Spotlight: City Outdoor

A conversation with Dawn Del Mastro-Chruma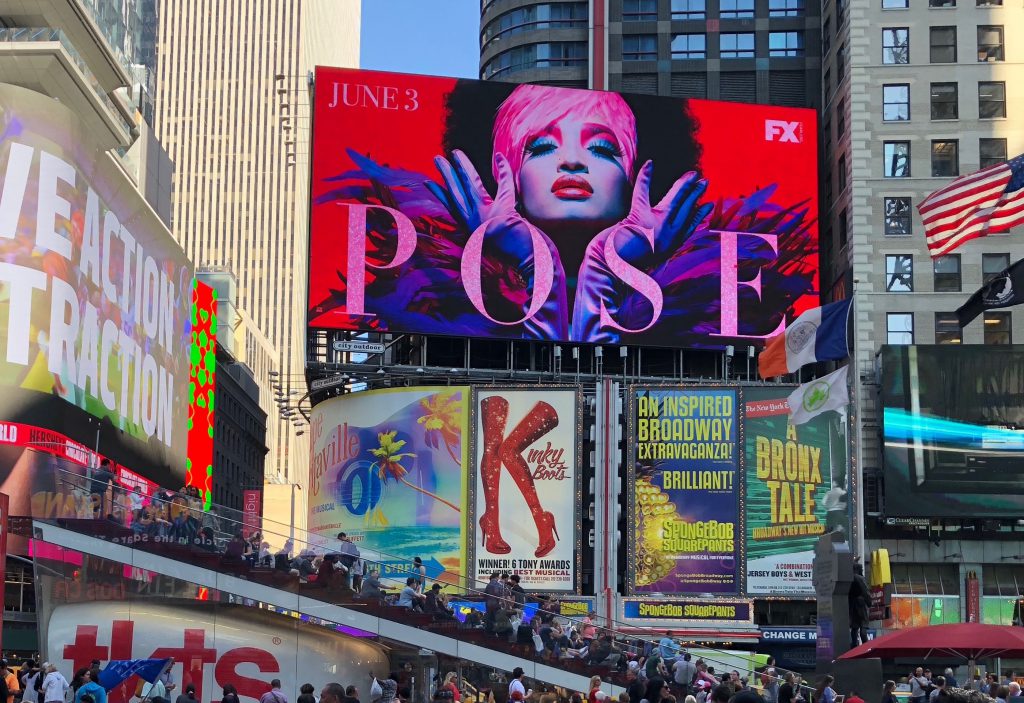 Tell us a little bit about City Outdoor.
City Outdoor was founded about 25 years ago and we have always been a boutique company. We have locations in New York

, LA, San Francisco, Chicago, and Boston. Our formats are walls, bulletins, spectaculars, windowscapes, street level bulletins and barricades. We have done interesting campaigns over the years, cool build-outs, and we have done a lot of out-of-the-box type of campaigns. We work very closely with our clients to give them the best OOH programs. We also have a sister company, City Eventions, that specializes in experiential marketing.
What would you say are some of the primary challenges in out-of-home today?
In all honesty, I think the main challenge is how to develop relationships in a very technology-driven world. This has made it so much easier for people to not have conversations. It's much easier for people to just read their emails, so that's made it challenging to develop the types of relationships that I think we all had in the past. Another challenge we face is that we had always been talking about taking money from TV. As we were slowly building to do that, online and digital emerged. So how do we keep up with the demands that our clients want and get from other forms of advertising.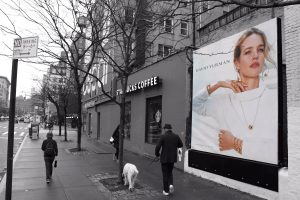 Opportunities?
For us, as far as technology goes, we have a digital board in Times Square and we are partnering with another company to develop different kinds of opportunities that are technology-driven, but we're not at a point where we can reveal what those are.
Any awesome recent campaigns come to mind?
In January we did a takeover for ASICS, which was very cool because we used so many of our street-level bulletins. It was a nice domination campaign, and it made a big impact and looked fantastic.
How do you typically use Geopath ratings in your day-to-day business?
We work with Geopath to make sure all of our locations are audited with the correct numbers. As far as our clients go, Geopath is seen as the industry standard. It's what our clients use, and it is how we compare locations and show our clients who's seeing the boards. The ratings put us more on a competitive playing field with the other mediums that have always been measured.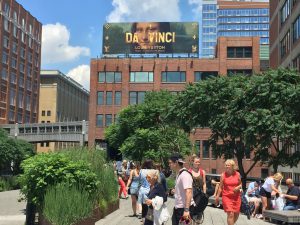 How important is it to have a central measurement standard in OOH?
It's important because our clients want it. They want something they can look at and see the numbers. They have that ability with TV and print, so they want it in OOH as well. They want to understand how many people are seeing something and be able to compare it with other mediums.
---