Member Spotlight: Digital Outdoor Advertising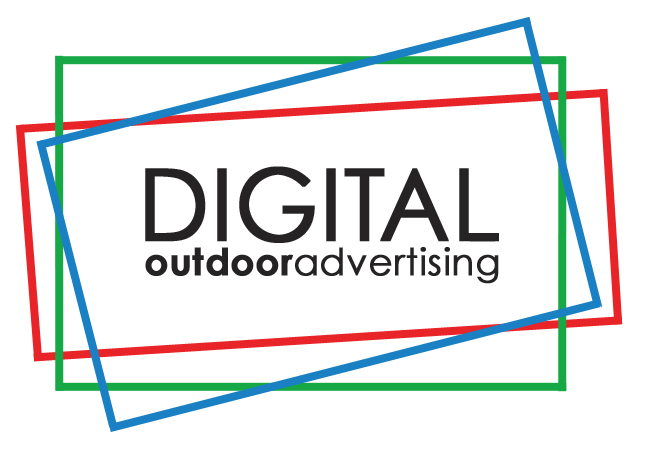 We sat down with Larry Clark, Christine Lanziano, and Jeff Randazzo of Digital Outdoor Advertising to talk about how they are helping independent providers compete nationally and their vision for the future.
Tell us about Digital Outdoor Advertising.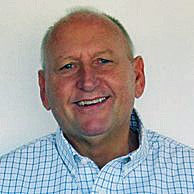 We give independent operators a powerful, national voice, and we help agencies easily and efficiently find independently owned billboards across the country. We started five years ago with about 40 boards, and today we're almost 6,000 boards deep. We've also added transit and other formats. Since launching, we've brought millions of dollars to independent operators. DOA has proven its business model, and now we're taking it to the next level. Jeff Randazzo has recently come aboard as our Chief Revenue Officer and he will concentrate on growing the company with a focus on national business and new agency partners. It's also important to note that we are a woman-owned business and certified through WBENC.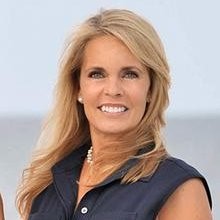 What do you think has propelled your growth?
Among all agencies, there is a push to find new efficiencies. The inventory held by our independent operators fills a niche in every single market. It's not that the agencies were avoiding the little guy – they simply don't have the time to do the research to find independent operators in places like Fresno or Albuquerque. So we've done the research for them and understand all the markets. We can lay out maps to show agencies where the independent inventory is against all the larger media companies, making it easier for them to make a buy with one phone call. From an efficiency standpoint, we're a one-stop shop. We're able to give advertisers a real voice in new markets where they hadn't previously had one. It's also worth noting that by virtue of having been grandfathered for many years in the regions in which our independents operate, many have some of the best real estate around.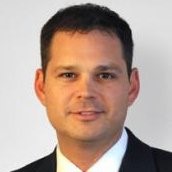 How have you set yourself apart competitively?
We invested in the development of a proprietary software platform that has really set us aside from our competition. It has also allowed us to be able to react and respond much faster. Because we have the inventory online and mapped, a user can find an independent billboard literally with a push of a button. Everything is automated so that we can react immediately and be the first to respond to a major RFP.
How have you leveraged Geopath ratings, and what benefit have they brought to your business?
What Geopath is doing today is critical because we can now show advertisers how our media compares to what they've been buying and spending billions of dollars on for years. So, Geopath ratings are very important to our business. About three years ago, we invested to integrate our software with Geopath's so we're able to have all the updated ratings information from Geopath immediately within our platform. The agencies love this because it's all automated and we don't have to go back and forth to get that information.
What do you see as the near-term opportunities and challenges facing the out-of-home industry?
It's an exciting time for the out-of-home industry with the advent of digital, but for the industry to grab additional dollars, we're going to have to look outside of the traditional inventory and clients that we've been working with over the years. Our true challenge today is still convincing a lot of the nontraditional out-of-home users, or a company that never used out-of-home at all, of the benefit of visual broadcast on the street versus a visual broadcast in your car or on your television set. The industry needs to strengthen its ability to show the advantages that digital out-of-home can offer. With the ability to easily change out creative, it's so convenient for the agencies and the client to put out their message on a last-minute buy. We need to communicate that.
What are your business aspirations for the coming year?
We want to continue to grow our network. Presently, we have about 112 independent operators currently on our roster, but there's more out there that should be part of this network. Our goal this year is to bring as many of them in as possible. Through our sophisticated software platform and our partnership with Geopath, we can bring a lot of value to all independent operators and are hoping to get 95 percent on board. This will give us much more strength and offer the agencies a greater level of the efficiency they crave.
---