Gina Lin Stratford of Yesco Featured in Billboard Insider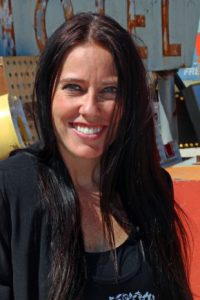 Geopath power user, Gina Lin Stratford, was interviewed by Billboard Insider this week about how the new tools being developed at Geopath are changing the way her team sells and the way they talk to clients. Gina said:
This to us is heaven…This allows us to put a proactive plan for business development.  We can look at data and have a reason to be on the phone with someone.
We would like to thank Gina for the shout out and Billboard Insider for the coverage.
---