Research and Technology Company, RealityMine joins Geopath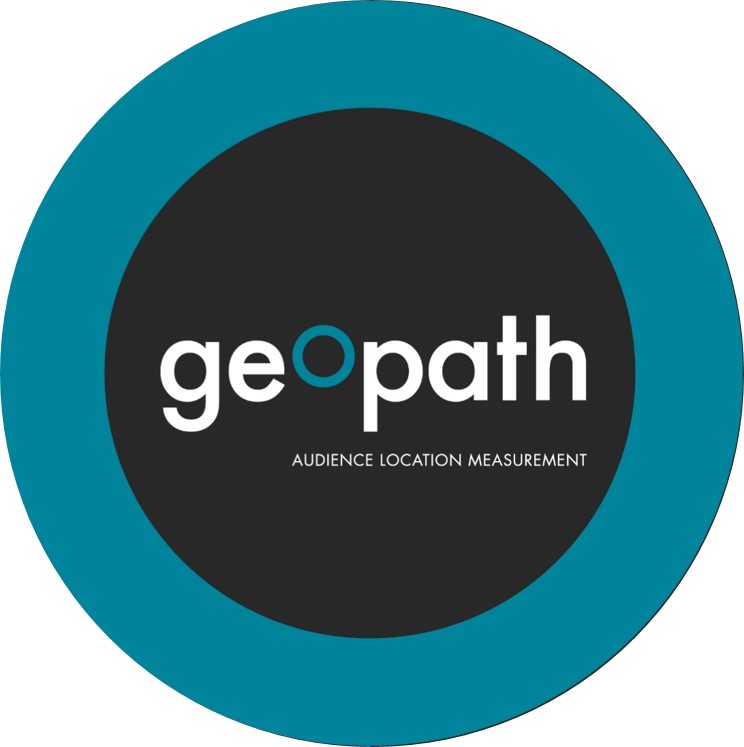 NEW YORK– PRLog – Geopath, the not-for-profit organization that generates audience location measurement on behalf of the out of home advertising industry (OOH), announced today that RealityMine joined the membership. RealityMine, a leader in technology solutions for collecting consumer behavior and market research data, is the first official member of a newly created member class, Provider Associates.
Geopath, formerly known as the Traffic Audit Bureau for Media Measurement, recently opened this new member class to welcome organizations that provide data, research, software and technology to its membership.
"The OOH landscape is changing rapidly. New companies are realizing the immense value of the medium and are interested in becoming part of the conversation," said Geopath President, Kym Frank. "We created this new member class to ensure that we are being inclusive of the entire evolving OOH ecosystem. I am excited to welcome RealityMine to our organization as the first official Provider Associate member."
"As the media landscape grows increasingly complex, OOH companies need to demonstrate the effectiveness and efficiency of their properties to influence consumers' purchasing decisions. RealityMine's TouchPoints study provides these OOH companies with the ability to compare and contrast their influence on consumers' attitudes and behaviors compared to other media platforms," said Tom O'Sullivan, CRO RealityMine. "We are thrilled to be partnering with Geopath, and look forward to providing the OOH industry with critical insights to help grow revenues."
For more information on Geopath or membership inquiries, please email info@geopath.org or call 212-972-8075.
About Geopath
Formerly known as the Traffic Audit Bureau for Media Measurement, Geopath is the industry standard that powers a smarter OOH marketplace – through state-of-the-art audience location measurement, insights, and market research innovation. Full launch of the Geopath rebrand will take place on September 19th, 2016.
As seen in PRLog.
Contact
Kym Frank
212-972-8075
---